CarePaths EHR: Practice management software to simplify and grow your clinical practice.
About CarePaths EHR
We help people and the professionals who help people.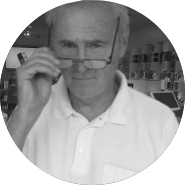 Geoff Gray PHD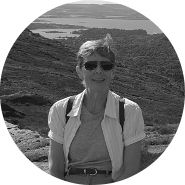 Maureen Hart PHD, MBA
At CarePaths, we think like clinicians because that's who we are. We started as two psychologists who saw a role for technology in behavioral health practice. Working with programmers we developed a clinical outcomes tracking system and an electronic health record system, or EHR. Our latest product is an online therapy platform.
Our clinician users have also shaped the evolution of our products, and several leading psychotherapy investigators have helped us incorporate research findings. Together we are accomplishing what brought us all to the field in the first place: improving the effectiveness of behavioral health care.